Nagzira Flora
Nagzira National Park is located in the state of Maharashtra, India, and is home to a diverse range of flora and fauna. The park covers an area of 152.81 square kilometers and is characterized by a hilly terrain with dense forest cover.
The flora in Nagzira National Park is dominated by dry deciduous forest vegetation. The park is home to a variety of trees including Teak, Tendu, Ain, Garari, and Bamboo. Other plant species that can be found in the park include shrubs, grasses, climbers, and medicinal plants.
During the monsoon season, the park is transformed into a lush green paradise, with the forest canopy bursting with new growth. The park also has a number of water bodies, including lakes and streams, which support a rich aquatic flora and fauna.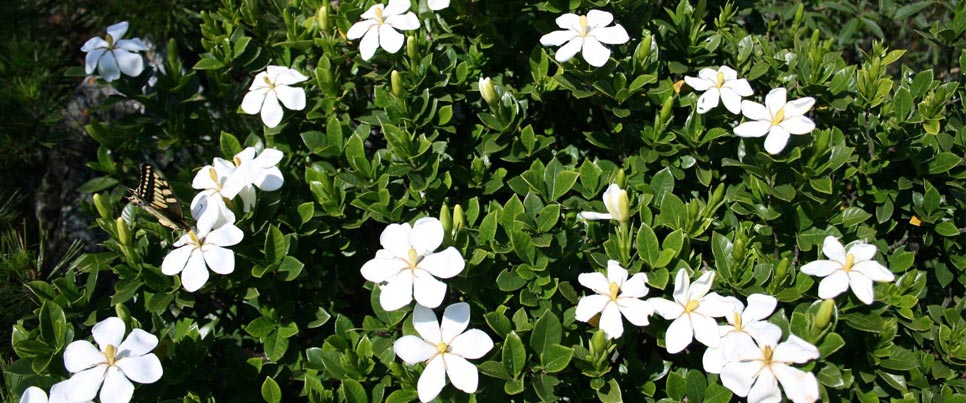 Here are some of the common flora species found in Nagzira National Park:
Nagzira tiger reserve is basically dry and hot region so summer season remains longer here compare to winter and rainy days. Afer all analysis the summer is the best time to visit and spotting tiger is maximum during summer because Tiger comes out easily from forest interiors. Your trip will be smoother due to the easy availability of jeeps and you can take your personal vehicle too but there must be guide.
Teak (Tectona grandis)
Tendu (Diospyros melanoxylon)
Ain (Terminalia alata)
Garari (Clerodendrum phlomidis)
Bamboo (Bambusa bambos)
Arjun (Terminalia arjuna)
Dhawada (Anogeissus latifolia)
Haldu (Adina cordifolia)
Khair (Acacia catechu)
Moha (Madhuca longifolia)
Salai (Boswellia serrata)
Saja (Terminalia tomentosa)
Semal (Bombax ceiba)
Sisoo (Dalbergia sissoo)
Jamun (Syzygium cumini)
Palash (Butea monosperma)
Kusum (Schleichera oleosa)
Harra (Terminalia chebula)
Kachnar (Bauhinia variegata)
Mahua (Madhuca indica)
These are just some of the many plant species that can be found in Nagzira National Park. The park is known for its rich and diverse flora, which adds to its overall biodiversity and natural beauty.
In nutshell, Nagzira National Park is a haven for nature lovers and is known for its rich biodiversity and scenic beauty.