How to Reach Nagzira National Park
Nagzira National park is located in between Bhandara district and Gondia district of Mahrashtra in India. It is mentioned as the 5th Tiger Reserve of Maharashtra. This popular wildlife sanctuary boasts wide array of fishes, reptiles, large wild mammals as tigers, leopard, gaur, sambar and birds, butterflies, insects, more. Every year the tourists are increasing in numbers to live wilderness through having real glance of wild animals, unique birds and some bizarre trees.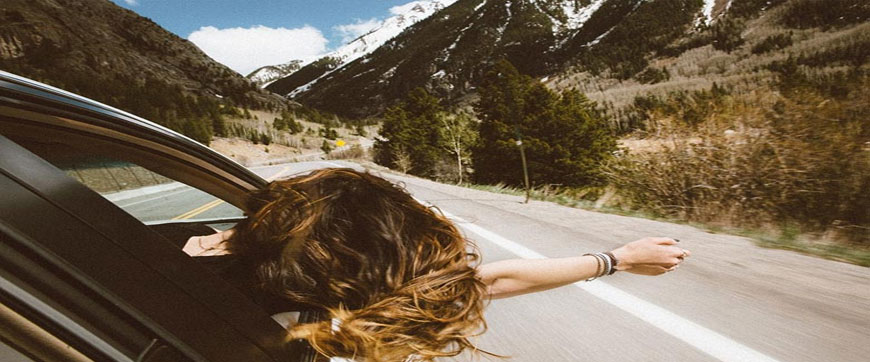 How to get there?
By Road:
Reaching Nagzira National Park via road is easy from Sakoli (Nagpur) bus stand which is having direct route and connectivity in covering 22 km distance. Coming through your personal vehicle is super convenient as you have to take direct route from main Sakoli from highway no.6
By Train:
The nearest railway stations are as follows:
Gondia- 50 km
Soundad- 20 km
Tirora- 20 km
Tumsar- 40 km
Gondia (45 kms)
After arrival on railway stations travelers can reach Nagzira via cab and also in state transport buses are accessible to arrive at Nagzira National Park from Nagpur, Gondia and Bhandara.
By Air:
Nagpur airport is the closest one when domestic travelers need to be at Nagzira National Park. For covering 120 km away park from airport you need to hire taxi or bus or cab. For international tourists, Mumbai airport is nearest one.
Distance between Major cities to Nagzira National Park:
Bhandara to Nagzira -50 km
Nagpur to Nagzira -120 km
Wardha to Nagzira -192 km
Yavatmal to Nagzira -265 km
Amravati to Nagzira - 285 km
Akola to Nagzira -380 km
Nanded to Nagzira - 518 km
Latur to Nagzira - 630 kmPune to Nagzira -849 km
Mumbai to Nagzira - 974 km